Drievliet - Attraction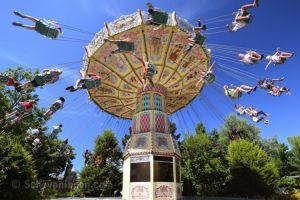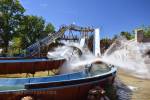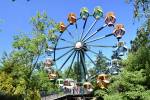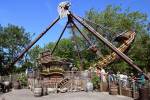 Drievliet is a theme park for young visitors. The park has many attractions like the Formula X roller coaster, the hayloft, the Jungle River, the copper mine, the Jungle show, bumper cars, carousel, an arcade and a toddler playground.
Big and small can enjoy one of the four roller coasters, such as the spinning Twistrix roller coaster. In the "Lol Atol" area you can take place in a breathtaking Vortex. Try to stand up and keep both feet on the ground after a ride! In Flying Fish, the little ones can make their fish fly as high as they want.
Furthermore Drievliet is near the following sights: The Hague Tower: The View (±2,5 km), Canal Cruise The Hague (±3,1 km), Het Binnenhof (±3,7 km), Mauritshuis (±3,8 km) & Prison Gate (±3,8 km).
For information:
Laan van 's-Gravenmade, Den Haag
tel. +31 703 999 305
web.
Website