Fotomuseum Den Haag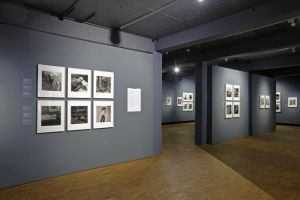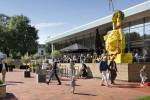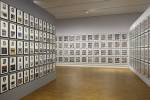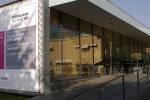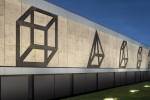 Whether you're a serious snapper or Instagram dabbler, there's loads to love at the Hague's museum of photography. It's packed with special exhibitions celebrating the past, present, and future of picture-making, with a varied mix of classic and contemporary artists in constant rotation.
The development (no pun intended) of photography revolutionized the way we see and think about art. Suddenly, everyday life could be captured and frozen in time, exhibited for the world to see and admire. The Fotomuseum Den Haag studies this phenomenon, paying particular attention to the representations of human subjects throughout history.
Even if you don't know your Leicas from your Leibovitzes, rest assured that you're in good company. The museum features a varied mix of classic and contemporary photographers, from Emmy Andriesse, Edward S. Curtis and Leonard Freed to Desiree Dolron and Loretta Lux. They pride themselves on placing underrated artists in the spotlight, so you can enjoy a comprehensive insight into photography from all over the world – the perfect day out for shutterbugs everywhere.
Furthermore Fotomuseum Den Haag is near the following sights: Art Museum The Hague (±100 m), Museon (±150 m), Omniversum (±200 m), Scheveningen Marina (±1,1 km) & Go Fast - RIB Experience (±1,3 km).
For information:
Stadhouderslaan 43, Den Haag
tel. +31 703 381 133
web.
More information