Piertoren - Observation point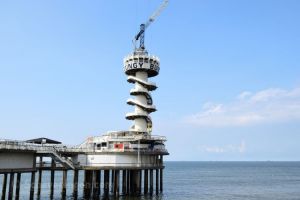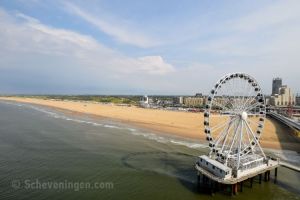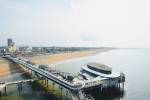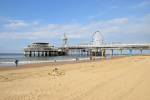 Beklim gratis en voor niets de 55 meter hoge Piertoren voor een schitterend uitzicht over het 11 km lange zandstrand, de Pier, De Noordzee en de Scheveningse skyline met haar duinenpartij.
De toren is geopend van 11.00 tot 20.00 uur.
Furthermore Piertoren is near the following sights: Ferris wheel (±90 m), Pier of Scheveningen (±350 m), Sea Life Scheveningen (±450 m), Holland Casino Scheveningen (±700 m) & Museum Beelden aan Zee (±800 m).
For information:
Strandweg 150, Scheveningen
Location