Het Binnenhof - Monument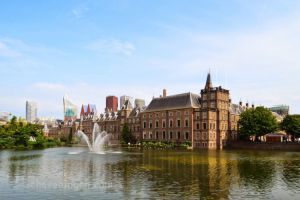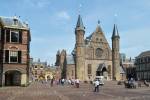 The Binnenhof, is a complex of buildings in The Hague. It has been the location of meetings of the Staten-Generaal, the Dutch parliament, since 1446, and has been the centre of Dutch politics for many centuries.
Furthermore Het Binnenhof is near the following sights: Mauritshuis (±150 m), Prison Gate (±200 m), The Hague: Guided Sightseeing Tour by Bicycle (±400 m), Escher in Het Paleis (±450 m) & Hop-on Hop-off Tourist Tram (±500 m).
For information:
Binnenhof 8a, Den Haag
tel. +31 703 646 144