Meermanno - Museum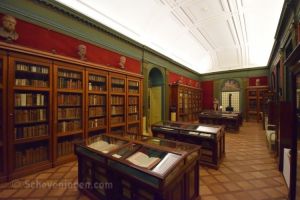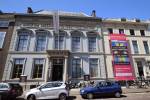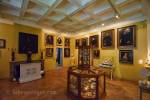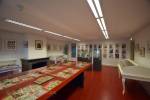 An epicenter for bibliophiles. They'll definitely return to this museum residence of this 19th century collector lord Van Westreenen. For all medieval handwritten books, and fine examples of early printing techniques. Or for one of the temprorary exhibitions about modern book art and typography.
Furthermore Meermanno is near the following sights: Escher in Het Paleis (±225 m), Mauritshuis (±500 m), Het Binnenhof (±650 m), Prison Gate (±750 m) & Panorama Mesdag (±900 m).
For information:
Prinsessegracht 30, Den Haag
tel. +31 703 462 700
web.
Website