Kinderdijk Molens
Kinderdijk is located sixty miles south of Amsterdam. Here nineteen glorious masterpieces, all dating from 1740, compete for the visitors' attention. Kinderdijk is one of the best known sights of Holland and together with the Zaanse Schans, Kinderdijk is probably one of the best known examples of the typical Dutch ...
Lighthouse Scheveningen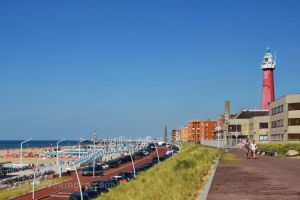 The lighthouse of Scheveningen was completed in 1875. The red twelve-sided cast iron tower has a height of 160 feet (49m), and a light range of 29 nautical miles ...
Het Binnenhof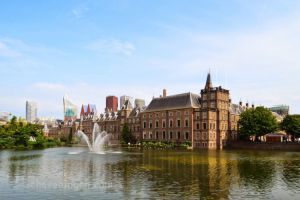 The Binnenhof, is a complex of buildings in The Hague. It has been the location of meetings of the Staten-Generaal, the Dutch parliament, since 1446, and has ...